The Jade utilizes micro-current, color, harmonic sound, and gemstone frequencies. It's the only device in the world that has all of this technology bundled into the same unit. Jade energy technology safely delivers micro-current into the face and body through specially designed conduction wands that are applied at specific areas using specialized techniques.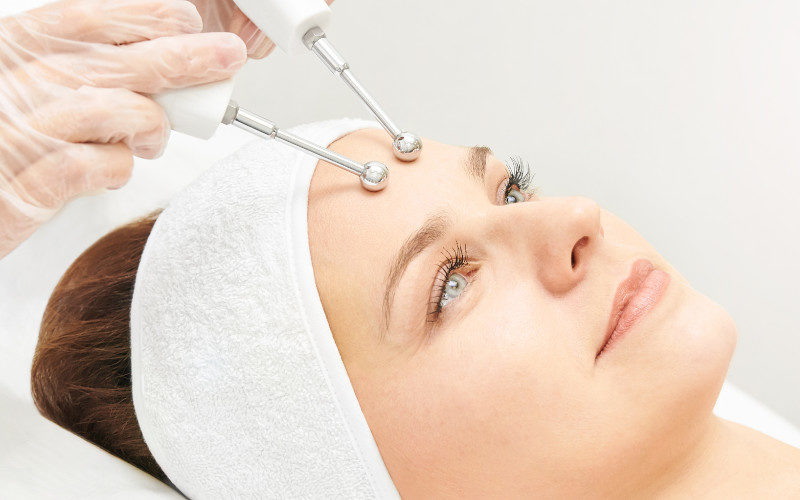 It is a non-surgical, non-invasive technique that delivers a variety of benefits if you wish to attain a healthier and younger appearance. Jade Energy works by stimulating the cellular growth of new collagen, elastin, and protein. The experience is wonderfully relaxing, causing no pain or swelling, with noticeable results that may begin immediately. Because the level of the Jade's frequencies mirrors your own body's natural electrical impulses, skin and muscle tissue respond very quickly.

Jade Energy combines low frequency electrical stimulation and color light therapy that works directly on the nerves, muscle fibers, blood circulation which promotes collagen and elastin production. Overall, the Jade is an amazing healing modality that helps to support the lymphatic system and calm the cranial nerves, resulting in better health and relaxation.
A single treatment tightens existing collagen and stimulates new collagen growth.
With a series of treatments, results can last for years provided you exercise and maintain a healthy lifestyle, with proper hydration.
Possible Benefits of JADE MICRO-CURRENT TECHNOLOGY: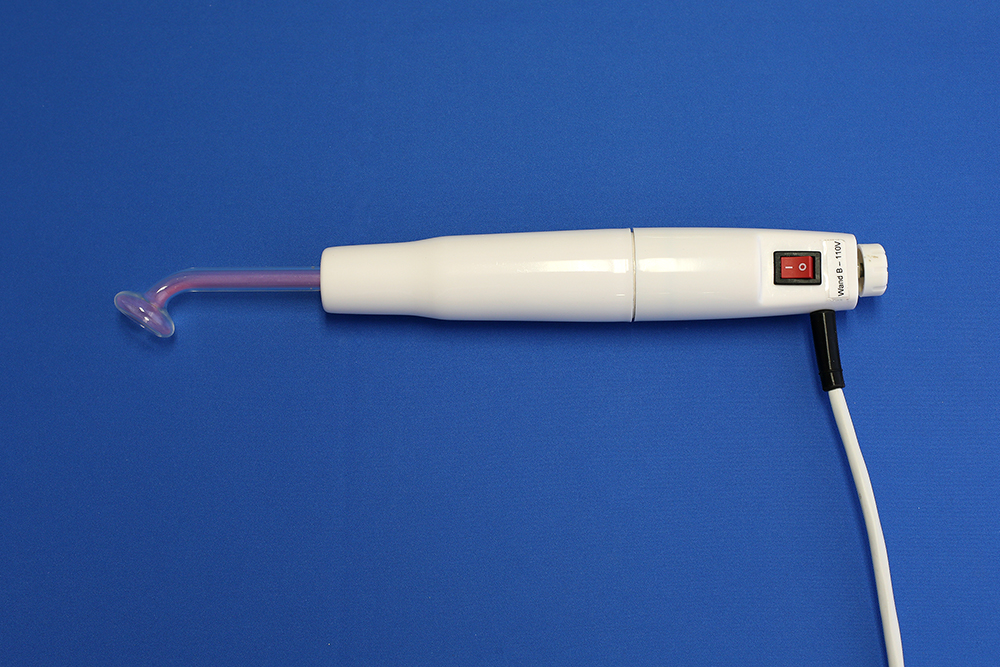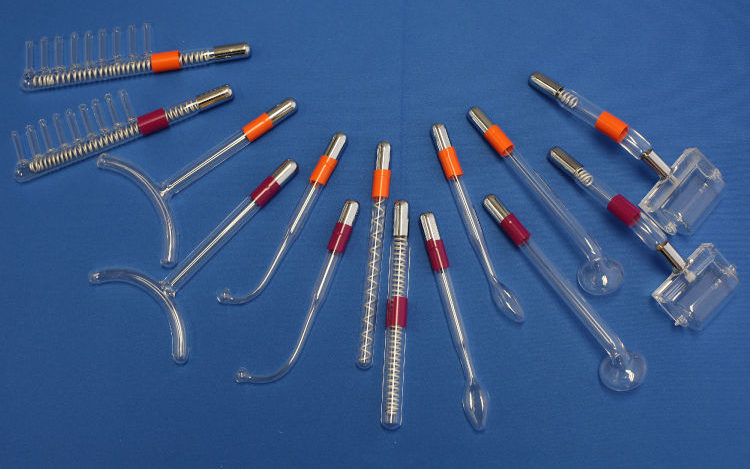 Restores the skin's natural cellular activity
Reduces wrinkles and fine lines
Reduces acne, scars and pitting
Reduces dark circles and under-eye puffiness
Repairs sun-damage
Firms and lifts jowls, chins and cheeks
Shrinks enlarged pores
Minimizes Rosacea
Diminishes hyper-pigmentation
Lifts and tones sagging skin
Reduces cellulite and emulsifies fat
Relieves muscle knots and spasms
Relieves tension headaches
Improves blood circulation and lymphatic drainage
Increases oxygenation

HOW MANY TREATMENTS DO I NEED?
Like all things related to developing real health, this is dependent upon the individual, and requires an initial process to get things moving.
For facials we recommend beginning with a series of treatments twice a week for the first three weeks, then once a week for another four weeks to train your face. Maintenance ranges from 1-6 treatments annually. Age, diet, prescriptions, fitness, lifestyle, hydration, and other factors all have an effect on the required startup and maintenance.
Sample schedule as follows:
Week 1 2x
Week 2 2x
Week 3 2x
Week 4 1x
Week 5 1x
Week 6 1x
Week 7 1x
For other body part therapies consult with a technician.
Contradictions:
Jade has a 30 plus year history of safety. However it is not recommended in pregnancy or individuals with a malignancy, severe infection, pacemaker, electrical implants or surgical interventions that included any metal in reconstruction.
FAQ: https://jadefacialsystems.com